NR 4
Process in Artistic Research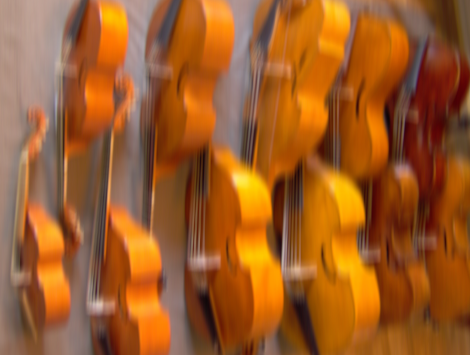 Stream - Whirpool - Process
As a musician, my experience of artistic process has had several phases. On one hand, as an orchestra musician I've experienced strong emotionally charged concerts, where every performer lives the performance intensely, and on the other hand, different conductors specialized on period music gave new ideas for illuminating orchestral scores. Both awoke in me the need to search for new ways of working to realize my musicianship.
Read more »
Voices

Riikka Stewen
1.6.2015
The non-finito, the unfinished, is a notion that began to grow in importance at the very end of the 19th century in the visual arts: Hans Belting has claimed that... Read more
News
8.10.2018
Invitation to Floating Peripheries Conference 2019 – Sites and Situations.
8.5.2018
Open call by Luca Image / Art & Argument to symposium Methods of Dance.
12.4.2018
VIS, a new peer-reviewed research for artistic research based on the Research Catalogue platform.