NR 16
Working with the Vegetal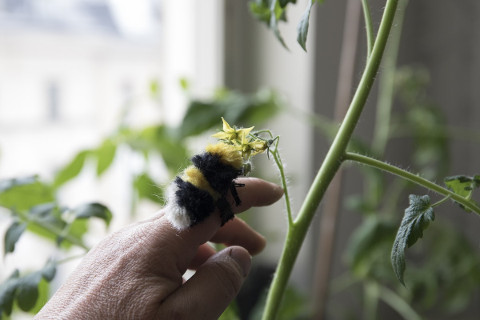 Engaging Vegetation in the Arts
This, the 16th issue of Ruukku – Studies in Artistic Research, focuses on artists, researchers, scholars, and artistic researchers who are working with the vegetal in various ways. In the call we invited artists and researchers with an experience of working with plants and vegetation in different ways to contribute to this issue with expositions or articles, accounts of work in progress, and artistic experiments. The title, Working with the Vegetal, came from four one-day seminars at Stockholm University of the Arts in 2018–2019, organized by the project Performing with Plants.
Read more »

ISSN: 2341-9687
DOI: https://doi.org/10.22501/ruu
DOAJ: 2341-9687
Voices
Gustaf Broms
21.5.2021
Perforated Realities. Open »
Sara Ekholm Eriksson
21.5.2021
Growing Collective Memories. Open »
Patricia Tewes Richards
21.5.2021
The Colors of the Leaves of Maine. Open »
Eva Macali
21.5.2021
Creatura. Open »
Päivi Maunu
21.5.2021
Towards Revolutionary Gardening. Open »
Britta Olsson
21.5.2021
The Art of Befriending a Tree. Open »
News
15.11.2023
RUUKKU call: Indigeneities
12.6.2023
Welcome HUB, a new online artistic research journal based on the Research Catalogue platform.