NR 12
Peripheries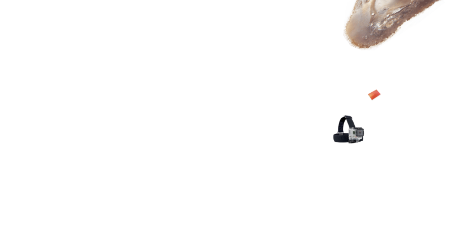 Peripheries in artistic research
RUUKKU #12 considers the conceptual, methodical, concrete and practical peripheries in the arts. This thematic issue ponders questions concerning what kinds of roles margins, peripheries or fringes have in the arts and artistic research? Can artistic research itself be conceived as a peripheral zone on the edge of the rationalistic scientific world? In the context of artistic research and the periphery theme it is interesting to ruminate upon what consequences can be expected when established ontological and epistemic questions are challenged. Also central to the thematic issue is how can periphery or peripherality be understood in artistic research in the field of the discursive-material, sensable and experiential.
Read more »
Voices
Maiju Loukola, Mari Mäkiranta
31.12.2019
Floating Peripheries conference. Read more »
Seppo Kuivakari
31.12.2019
Affective Labour of Stimulus Progression. Read more »
News
15.11.2023
RUUKKU call: Indigeneities
12.6.2023
Welcome HUB, a new online artistic research journal based on the Research Catalogue platform.