NR 18
Responsibility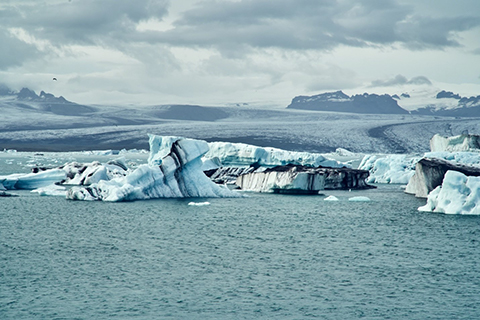 Responsibility in/with/for arts and artistic practices
In this issue of RUUKKU, we are unpacking the notion of responsibility in/with/for arts and artistic research with five expositions and three voices. The RUUKKU issue Responsibility supplements the Art of Research VII conference organized on 3-4 December 2020 at Aalto University, School of Arts, Design and Architecture, Finland. Expanding the discussions from the conference, we invited scholars whose work tackles the idea of responsibility to contribute in this issue.
Read more »

ISSN: 2341-9687
DOI: https://doi.org/10.22501/ruu
DOAJ: 2341-9687
News
12.6.2023
Welcome HUB, a new online artistic research journal based on the Research Catalogue platform.
5.4.2023
RUUKKU Call: Music and Performance