NR 10
Catalyses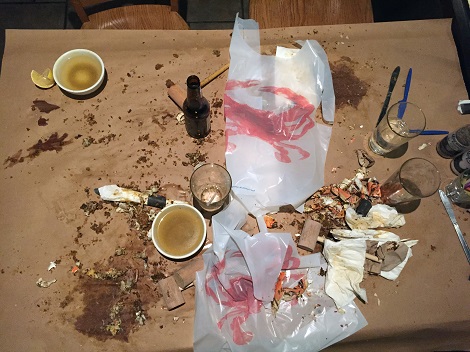 Catalyses
The prefix cata- (Gr. 'down') has an ominous ring to it, of things going badly wrong, catastrophes, cataclysms, of things catapulting us towards destruction. The suffix -lysis (Gr. 'loosening') does not seem much brighter, alluding to disintegration and rupture and to things falling apart. What good and productive could then be said of artistic research in the name of catalysis? Maybe the use of 'catalysis' here as something descriptive of artistic research processes can amount to no more than a case of catachresis - the use of a word in the wrong context, a severely misplaced figure of speech?
Read more »
Voices

Juuso Tervo
14.6.2019
Lysis. Read more »

Tomi Knuutila
14.6.2019
Qualities of simplicity in designing interactive art (Lectio praecursoria) Read more »

Stephanie Misa
14.6.2019
On SAR 10's Productive Gaps, Enhanced Dissemination Formats & Inspiring Failures. Read more »

Riikka Latva-Somppi
14.6.2019
Research Pavilion #3 - A place for multimodal essays? Read more »
News
12.6.2023
Welcome HUB, a new online artistic research journal based on the Research Catalogue platform.
5.4.2023
RUUKKU Call: Music and Performance