NR 6
Change and Artistic Research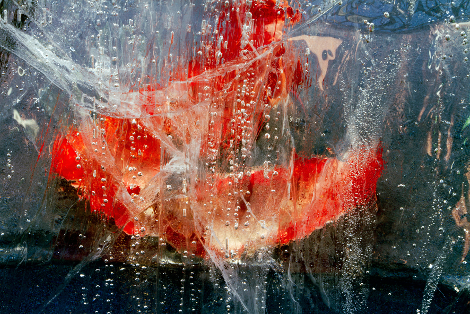 The Promise of Change
In 2013 we had the pleasure of viewing Ukrainian News, an exhibition at the Warsaw Museum of Modern Art showing the work of a range of activist groups and individual artists. What brought the exhibitors together was an interest in experimental techniques combined with an urge to comment on the structures and living conditions found in post-socialist society.
Read more »
Voices
No voices in English.
News
23.8.2017
Call for essay submissions is open for Radical Relevances conference.
22.5.2017
A review of SAR 2017 conference by Azadeh Fatehrad.
24.3.2017
Call for Proposals is open for Art of Research VI: Catalyses, Interventions, Transformations.
15.2.2017
Call for Proposals is now open for CARPA 5: Perilous Experience? - Extending Experience through Artistic Research...
3.10.2016
The 8th International Conference on Artistic Research in Helsinki will be held on April, 2017 at the Theatre Academy in Helsinki....