NR 1
Experience and experimentality in artistic research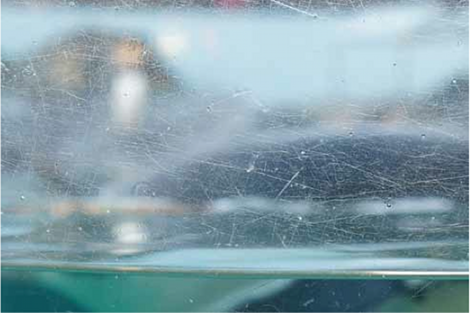 Bases of Ruukku
RUUKKU, a long-prepared, peer-reviewed online publication of artistic research, is now finally starting its publishing activities. RUUKKU's editorial board has worked behind the scenes for RUUKKU, for two years already. Our central motive has been to create a publication, which would further interdisciplinary discussions and cross connections in the Finnish artistic research context.
Read more »
Voices
No voices in English.
News
24.2.2020
Art of Research conference 2020: Authorship and Responsibility
24.9.2019
11th SAR International Conference on Artistic Research
12.4.2018
Welcome VIS, a new online artistic research journal based on the Research Catalogue platform.