NR 3
Materiality in Artistic Research II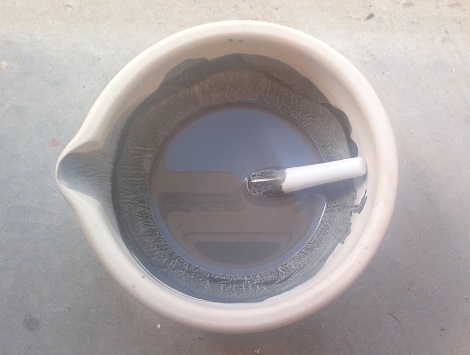 DARK MATTER AT HAND
Like any empty vessel, RUUKKU is potentially useful for storing a variety of materials, whether solid or in a state of flow. Are we now beginning to see the real uses of this hollow container or are we still merely testing how much it can hold before cracking?
Read more »
Voices
No voices in English.
News
12.6.2023
Welcome HUB, a new online artistic research journal based on the Research Catalogue platform.
5.4.2023
RUUKKU Call: Music and Performance