NR 10
Catalyses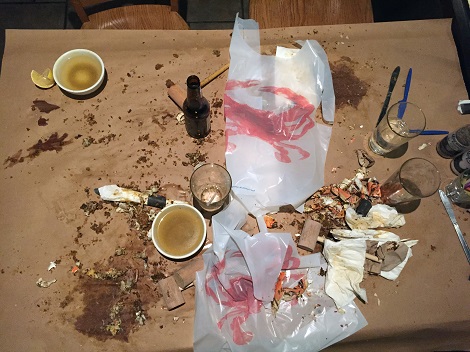 Potentials for change
The prefix cata- (Gr. 'down') has an ominous ring to it, of things going badly wrong, catastrophes, cataclysms, of things catapulting us towards destruction. The suffix -lysis (Gr. 'loosening') does not seem much brighter, alluding to disintegration and rupture and to things falling apart.
Lue lisää »
Puheenvuoroja

Johanna Lecklin
14.6.2019
Esitettyä aitoutta. Osallistavasta taiteesta ja sen etiikasta. (Lectio praecursoria) Lue lisää »
Ajankohtaista
15.11.2023
RUUKKU kutsu: Alkuperäiskansaisuudet
12.6.2023
HUB, uusi Research Catalogue -alustaa hyödyntävä taiteellisen tutkimuksen kausijulkaisu.