NR 20
Artivism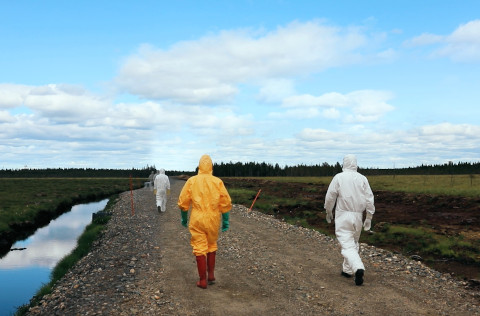 Long live artivism!
Our Artivism issue is inspired by dismantling the contemporary conception of art and by a space where working methods, contents, and ideals produced by art have changed. This also enables negotiations and struggles between various conceptions of art. The art-historical contexts of activist art are rooted in 20th century avant-garde, German expressionism, and feminist art and in the anti-war and anti-racist civil rights movements of the 1960s.
Read more »

ISSN: 2341-9687
DOI: https://doi.org/10.22501/ruu
DOAJ: 2341-9687
News
15.11.2023
RUUKKU call: Indigeneities
12.6.2023
Welcome HUB, a new online artistic research journal based on the Research Catalogue platform.