NR 5
Forskande gester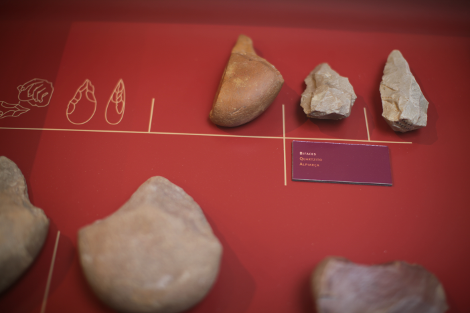 Att överväga gester
Werner Herzogs film "Där de gröna myrorna drömmer" (1984) handlar om en konflikt mellan ett gruvbolag och aboriginer. Den fiktiva berättelsen äger rum någonstans i en australisk öken. Bolaget utför tester och förbereder sig för att inleda gruvdrift i ett område som är helig mark för aboriginerna.
Läs mer »
Debattinlägg
Inga debattinlägg pä svenska.
Aktuellt
8.10.2018
Invitation to Floating Peripheries Conference 2019 – Sites and Situations.
12.4.2018
VIS, a new peer-reviewed research for artistic research based on the Research Catalogue platform.
23.8.2017
Call for essay submissions is open for Radical Relevances conference.
22.5.2017
A review of SAR 2017 conference by Azadeh Fatehrad.