NR 17
Everyday utopias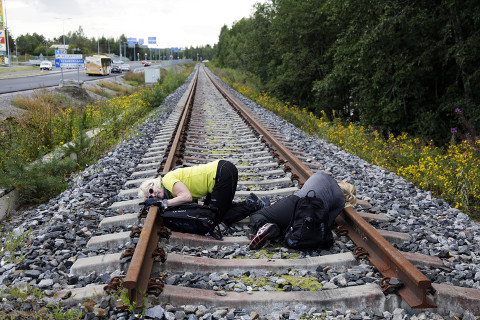 Everyday utopias and artistic research
What kinds of perspectives can artistic research offer in seeking to cultivate political imagination and utopian thought? What kinds of tools and methods does it suggest for social action and thought? How do spaces, materiality and embodiment shape the practices of imagination? How can artistic research contribute to creating more ecologically and socially sustainable societies?
Läs mer »

ISSN: 2341-9687
DOI: https://doi.org/10.22501/ruu
DOAJ: 2341-9687
Debattinläggen
Inga debattinläggen på svenska.