NR 9
Estetiska intra-aktioner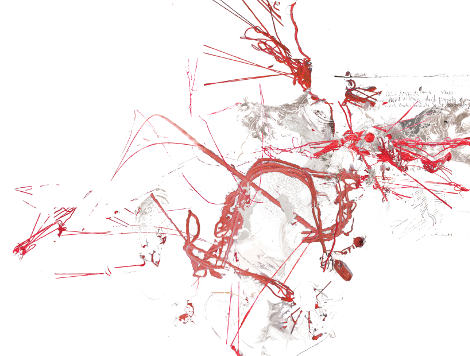 Practicing New Materialisms in the Arts
Begreppet intra-aktion, mest utförligt utvecklat av den amerikanska kvantfysikern, vetenskapsfilosofen och feministiska teoretikern Karen Barad i boken Meeting the Universe Halfway, har det under det senaste årtiondet kommit att utöva ett påtagligt inflytande på samtida teorier och forskning. Detta begrepp är inte bara centralt för Barads egen teori om agentiell realism, vilken strävar efter att ersätta den förmodade åtskildheten mellan världen orden eller världens materiella processer och mänskliga diskursiva innebörder med ett ömsesidigt beroende och samkonstituerande dem emellan.
Läs mer »
Debattinlägg
Inga debattinlägg pä svenska.
Aktuellt
8.10.2018
Invitation to Floating Peripheries Conference 2019 – Sites and Situations.
12.4.2018
VIS, a new peer-reviewed research for artistic research based on the Research Catalogue platform.
23.8.2017
Call for essay submissions is open for Radical Relevances conference.
22.5.2017
A review of SAR 2017 conference by Azadeh Fatehrad.