NR 8
Conditions of Sharing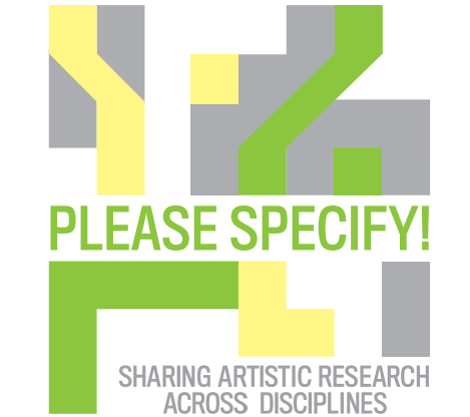 Conditions of Sharing
The issue explores new perspectives on conditions of sharing research in the artistic field and thus offers a peer-reviewed platform related to the conference theme. In line with the conference, the call for expositions asked, among other things, how specific interests, methods, discourses, positions and ways of knowing can be disseminated more widely and more adequately.
Lue lisää »
Puheenvuoroja
Ei puheenvuoroja Suomeksi.
Ajankohtaista
8.5.2018
Kutsu Methods of Dance -symposiumiin.
12.4.2018
VIS, uusi Research Catalogue -alustaa hyödyntävä taiteellisen tutkimuksen kausijulkaisu.
23.8.2017
Call for essay submissions is open for Radical Relevances conference.
22.5.2017
Azadeh Fatehradin raportti SAR 2017-konferenssista (Englanniksi).